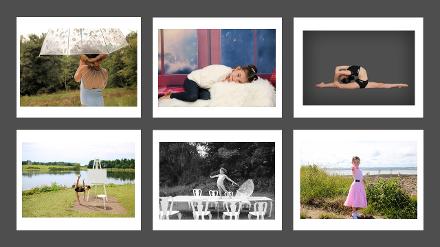 OUR AMBASSADORS
Adding that Simply Media Sparkle...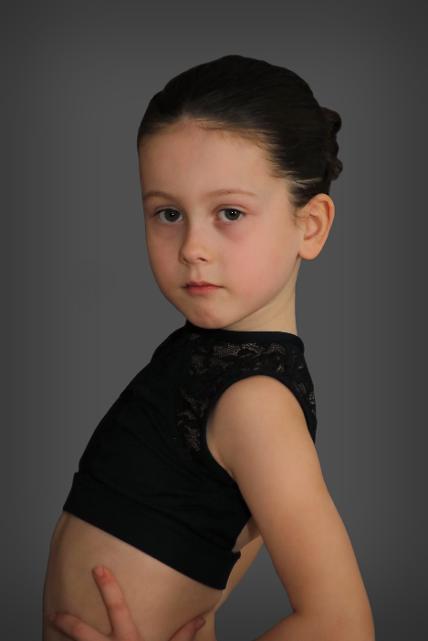 ISABELLA
AKA 'Fizzy Izzy'
Age: 8
Dances for: Melanie Moore Dance Academy
Styles: Freestyle (U10 STARTER / Slow Dance U10 INTERMEDIATE)
Fun Fact: Never missed a dance class, even during lockdown.
Age: 6
Dances for: Dance Wild & Nadine's Dance Company

Styles: Freestyle (Double U8 CHAMP), Ballet, Lyrical, Jazz, Acro, Musical Theatre

Fun Fact: Finds anything fun if it involves dance!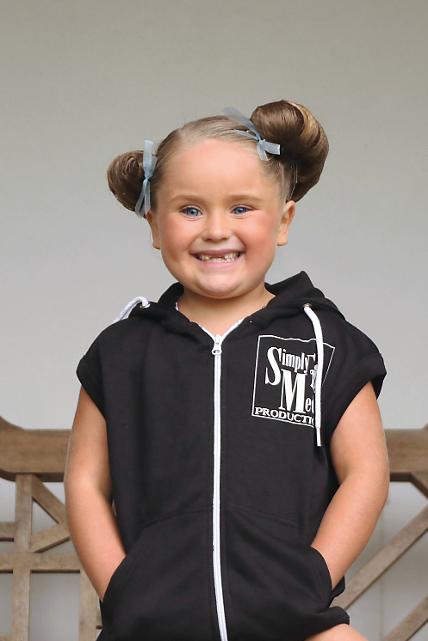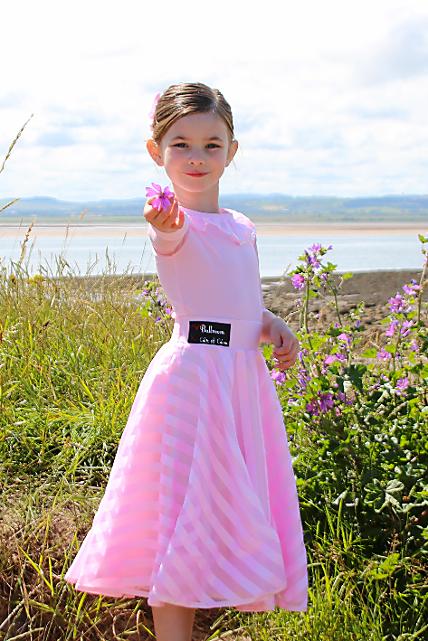 Age: 6
Dances for: Applegarth Academy of Dance
Styles: Classical and Modern Sequence, Ballroom, Latin, Rock n Roll and Freestyle
Fun Fact: A bookworm and Master Lego builder!